Wedding Photography Timeline
This Wedding Photography timeline features important dates and milestones, documents, and directions on what to expect.

If you selected an engagement session, we recommend the shoot to take place at least 90 days prior to your wedding date. Feel free to call our office or fill out the form below to schedule your session.

ALL couples will receive an email exactly six weeks prior to your wedding containing a Photography Planner. This guide will be foundational in helping you and your photographer discuss all of the important elements of your day. Simply have this completed, so when you speak with your photographer a month before your wedding, you'll be prepared.

Exactly one month before your wedding date, your photographer will contact you to go over your Planner, get familiar with you and to understand your expectations. This collaborative call will be unrushed and you'll find that you'll establish a rapport with your photographer which will result in amazing wedding images. Remember, your final balance is due no later than 30 days prior to your wedding. You can make payments online at mikestaff.com or you can pay it off in full at any time.

Then, the Tuesday before your wedding, your photographer will call you again to confirm all of the final details, timelines and check in to see if you have any last minute questions or concerns.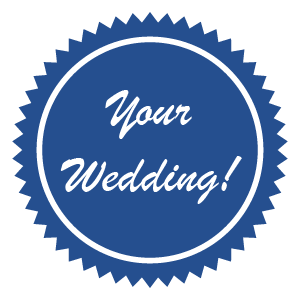 When your wedding day arrives your photographer will be well prepared and ready to make you happy.

About 2 weeks after your wedding, you'll be able to preview a handfull of teaser images from your wedding on the Mike Staff Productions Facebook page.

On the 1 month anniversary of your wedding, you will receive a link to an online gallery to review all of your wedding images. If your package includes an album, you will also receive a link to an initial draft of your album design. Depending on how responsive you can be during the album design process, we are proud to say that Mike Staff Productions can deliver a finished album in as little as 2 months from your wedding date.